5 tags
Depression Round 2
It's coming back. I can feel it. It's in my mood, my mannerism, the way I think. I'm falling back into my depression. I thought I had escaped, but do we ever really escape? Everyone around me is fake. I'm lonely. I'm not sure if I'll survive this round.
3 tags
Friends
Watching people greet theirs friends after the New Year is depressing. They hug, and laugh, and this is something that won't happen to me. No one cares if I'm back. No friends really care.
3 tags
i very much hate myself at night.
3 tags
Knowing that no one will read this, I need to vent. I hate my life. Not the "oh woe is me, my girlfriend broke up with me" hate my life, but the actual I despise myself and 90% of the people I know. Last year, I fell into a depression and I don't think I ever really got back out of it. I'm lost. Why this happened is a story in itself, but that was only really the match to...
7 tags
Who am i?
this question i ask myself so often these days. not the normal "whats my name" sorta who am i, but more the "why am i here, what will i do, what should i do?" i'm no the popular kid, nor the geek in the basement, i am just in the middle, invisible. i dont know where to go from here. what is one supposed to do when they are unsure of everything, let alone who they are?
Reblog this is if it is okay to come to you and...
katelauramcgill: WEAVE
you know you have good friends when you become nonexistent when their other friend comes around
FREE DOWNLOAD OF I DON'T WANNA LIVE HERE ON THIS... →
things are rough all over .: If I was to die... →
thesearemyyconfessions: Tell Carlos I love him . More than anything in the world . My heart will honestly always belong to him , I don't care if I'm young . & I'm so sorry but I just can't handle this anymore …. He's all I had and I completely lost that forever . I'm sorry I'm not good enough for you . I'm sorry I can't… Wow.
Reblog if you struggle with depression, or an...
For those of you who don't know,
justhotchicks: this is the person that runs this blog. Well now, good to know.
3 tags
really wish i had one of those people i could tell everything to..
4 tags
now your just somebody that i used to know..
3 tags
Why must i fall into depression so often? And why must it be now, at the start of my week off…
Fact: I have extremely low self esteem.
6 tags
Met an interesting guy today, and learned he's a douchebag. And the entire time that i sat and listened to him talk, with my fake smile on, all i could think was "its guys like you that ruin the good girls for guys like me". And while he continued, the perfect girl laughed and gave him advice; advice that will possibly crush another girls heart. Goes to show, even those we think...
2 tags
I love how "one of those days" can end up being a really good day. Surprises are nice.
3 tags
Why are all the good girls i know taken? Or if they arent taken, they are complaining about assholes, and blind to the good guys right in front of them. Good guys never get the girl.
4 tags
Still waiting for that happy part of this "wonderful life" to start.
caseyrivera asked: Just wanted to tell you i appreciate the comments you leave. (: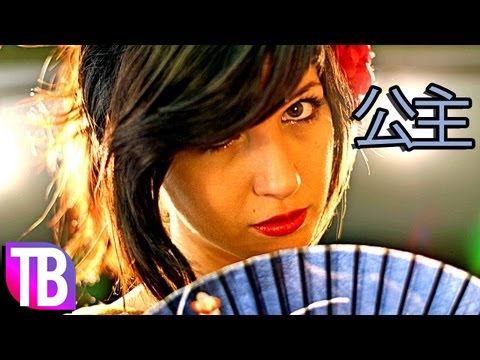 2 tags
That great feeling when the people you thought were friends ignore you.
4 tags
Torture.
Thats what it is. Its torture to see her. Torture to hear her. To hear her laugh, being happy. Why does she get to hurt me so, break me down, and walk away happy? She ruined me. And it doesnt matter to her.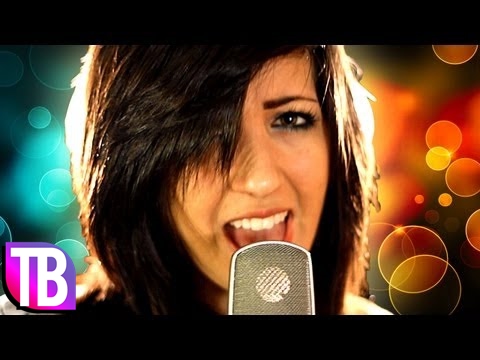 tumblrbot asked: WHERE WOULD YOU MOST LIKE TO VISIT ON YOUR PLANET?
5 tags
Memories
A precious thing are that which we remember. A memory can be the only part of something that we have left. They. An be the happiest of times, and he saddest of times. The problem, is when our happiest memories are found out to be only elaborate lies, created by those we thought cared for us. When the very things we remember suddenly take on a whole new meaning to us, we have truly lost them. When...
Dreams
Blessing, or curse? Dreams can be shaped by the very fiber of our being, but they can also influence our very souls. Dreams make strong men do weak things, and weak men do strong things, but we never know the intended outcome. Are these dreams just the subconscious coming to the surface; just the things we really want. It seems the most likely cause, far more likely than a fictional character...
So. Tumblr. Should I really take the plunge into blogging? Might as well, it could help me to express those deep, dark secrets that I hide away. But then all my stuff is on the internet for millions upon millions of people to see. But the chances of anyone actually reading this are pretty slim to none. Oh well, my minds made up. Blogging shall commence, once an interesting topic comes to my...